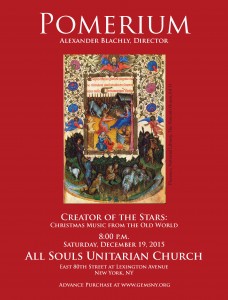 Get your tickets now for Pomerium's Christmas Concert on Saturday, December 19, 2015, 8:00 pm at All Souls Unitarian Church, NYC. Program is "Creator of the Stars: Christmas Music from the Old World" (recording is now out of print but available on Amazon).
Read the Washington Post's extraordinary review of Pomerium's sold out concert at the Library of Congress (10/31/15).
Pomerium's sold out concert on October 31 in the Coolidge Auditorium of the Library of Congress featured music by Josquin Desprez, Johannes Ockeghem, Palestrina, and Orlande de Lassus.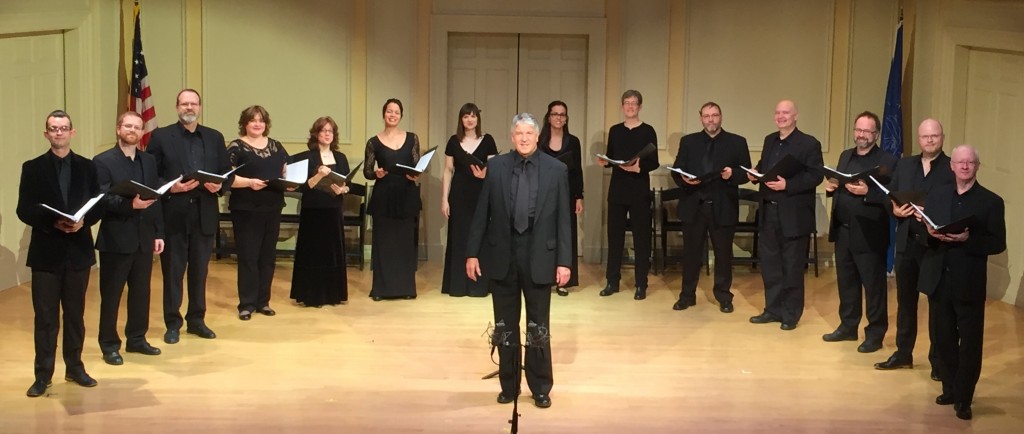 Pomerium's April 9 concert at Carnegie Hall's Weill Recital Hall was a triumphant end to the group's 42nd season.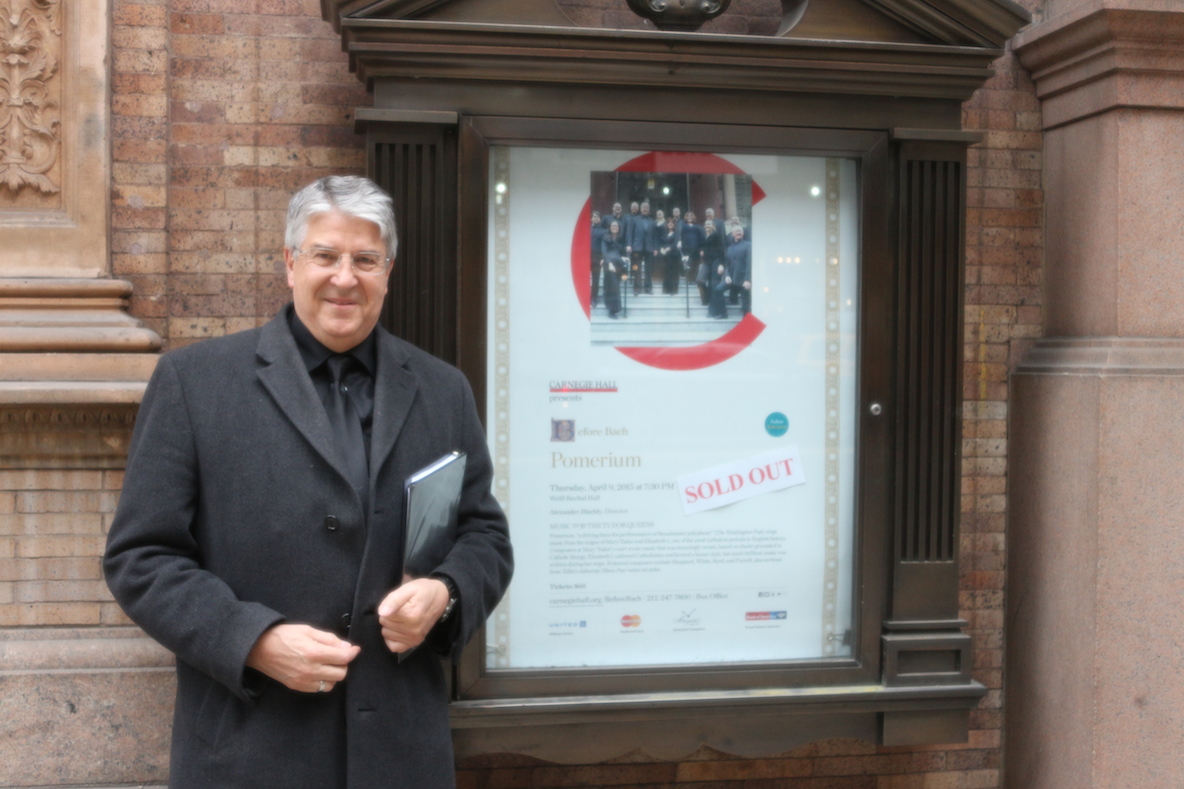 The program for the evening's concert was the entirety of "Music for the Tudor Queens," Pomerium's latest CD, released in February 2015.  The CD can be purchased here.  You can also download the tracks at our "Music & Store" page.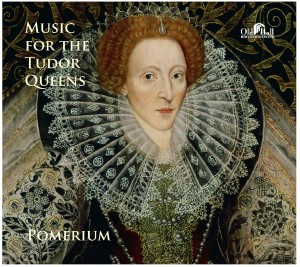 For International Orders Please Click Below (Additional Shipping and Handling Costs Apply)
Click for program and commentary
For a copy of Pomerium's "A Voice in the Wilderness—Mannerist Motets of the Renaissance" click here:

Background music:
Gesualdo –
Ecce vidimus eum
Webmaster: peter@talkingconservation.org